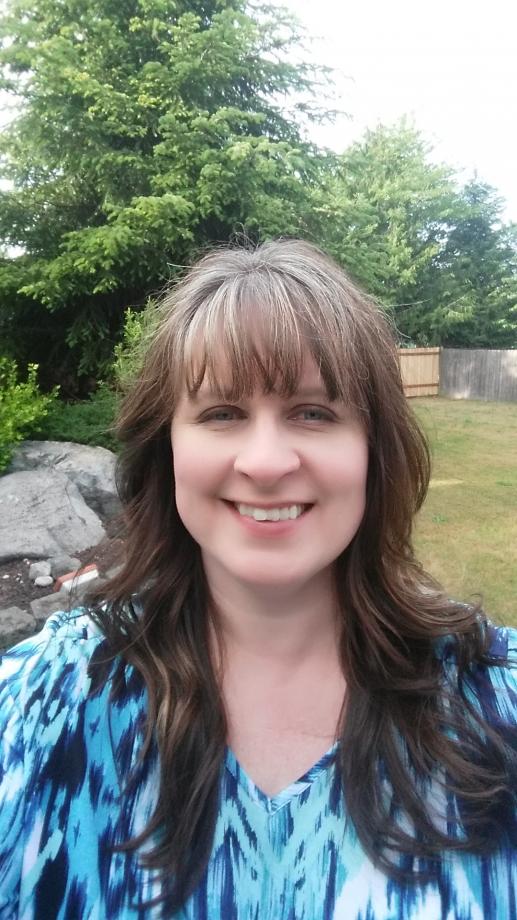 Meredith Shanley began her ministry as organist/pianist at the Fox Island United Church of Christ in 2008. She holds a Bachelor of Arts Degree in organ performance from Central Washington University, where she also studied harpsichord and accompanying pedagogy.

Meredith has enjoyed performing in many different groups and venues. Her background includes big band, popular music, organ with symphony and wind ensemble, solo organ concerts and musical theatre. Locally, she played keyboard for Encore! Theatre in Gig Harbor and has worked with the theatre program at South Kitsap High School in Port Orchard for over 15 years.

When she is not pursuing her musical interests, Meredith can be found at South Kitsap High School, where she works as Student Records & Scheduling Specialist. She lives in Port Orchard with her husband Tom, son Ryan, and their terrier mix, Zoey
.