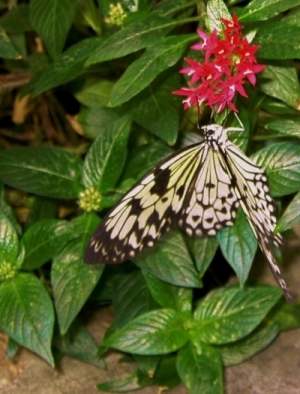 The Garden Ministry develops and works to maintain our church property, five acres of uniquely located on a hill overlooking a green expanse of land sloping down to the waters of Puget Sound backed by the jagged and majestic Olympic Mountains. The property also includes a tennis court that is available for community use.

Our desire is to promote greater use of this beautiful property by individuals who may simply want to sit on a bench and take in the view, stroll the grounds, enjoy nature, meditate, have a picnic, or maybe bird watch, and by community and church groups for gatherings and events such as weddings, picnics, family reunions, summer Spirit camp activities, and outdoor performances.

As a group, we are committed to applying environmentally friendly practices in and around our church such as recycling, energy conservation, the use of native plants in landscaping, natural pest control, and water conservation. We also encourage development of these values among church and community members. To this end we look forward to partnering with the new UCC Northwest Environmental Justice Center soon to be located on the Kitsap Peninsula at the Pilgrim Firs Conference Center.