Fox Island UCC
Weddings & Receptions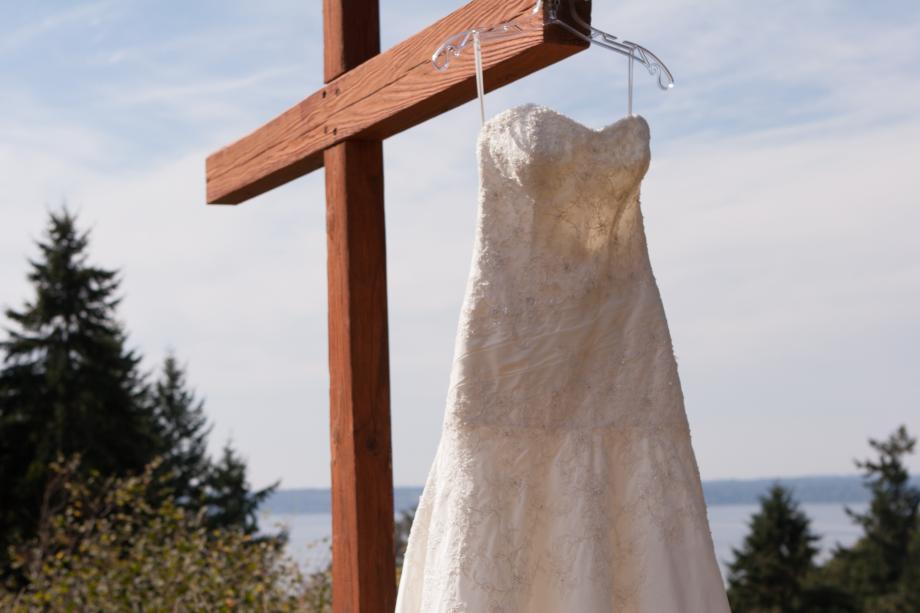 For More Information Please Contact:
Wedding Coordinator: Lynda Wickline
lwickline@centurytel.net
or (253) 549-2468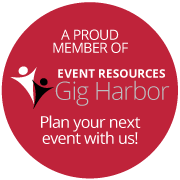 Find us on Facebook!
Yoga is now on Friday's at Fox Island United Church of Christ
Please join us Wednesday mornings from 9:30 - 10:45am. Katie West, www.SoulfulSequences.com is our new instructor. She teaches Viniyoga which is especially good for beginners. Also, two of her specialties are yoga for pain management and yoga for stress management. She is a kind soul and excellent instructor. She is looking forward to teaching in our peaceful, spiritual setting. Please join us Wednesday mornings. There is a free will donation jar with suggested donations of 5 -10 dollars per class.
Posted: December 14
| | |
| --- | --- |
| | 6 likes |
Upcoming Events
Sunday, December 17, 2017, 10:00 am
We celebrate each week with our Sunday Service at 10:00 am. On the first Sunday of each month ...
Read More
Sunday, December 17, 2017, 4:00 pm – 6:00 pm
7th Annual Messiah Sing-a-Long Sunday, December 17th starting @ 4pm Our Music Director ...
Read More
Sunday, December 24, 2017, 10:00 am
We celebrate each week with our Sunday Service at 10:00 am. On the first Sunday of each month ...
Read More
Sunday, December 24, 2017, 9:00 pm – 10:00 pm
Christmas Eve Service Sunday, December 24th @ 9pm Join us Christmas Eve as we share ...
Read More
Sunday, December 31, 2017, 10:00 am
We celebrate each week with our Sunday Service at 10:00 am. On the first Sunday of each month ...
Read More
Sunday, January 7, 2018, 10:00 am
We celebrate each week with our Sunday Service at 10:00 am. On the first Sunday of each month ...
Read More
Sunday, January 14, 2018, 10:00 am
We celebrate each week with our Sunday Service at 10:00 am. On the first Sunday of each month ...
Read More
Fox Island United Church of Christ
726 Sixth Avenue
P.O. Box 475
Fox Island, WA 98333
t. 253-549-2420