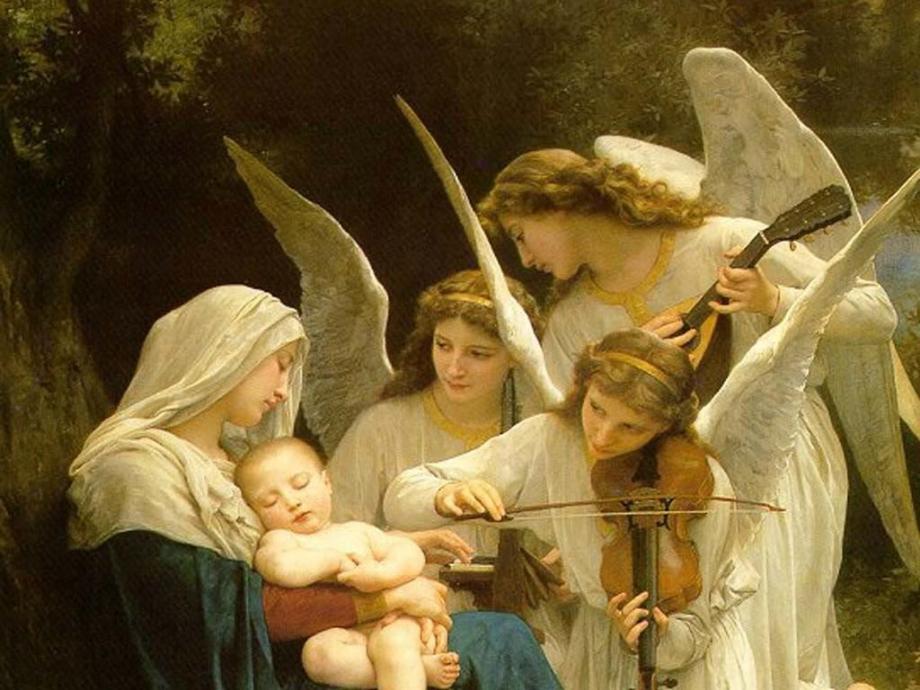 3rd Annual
MESSIAH SING!
Sunday, December 15th
4 pm
Celebrate the Christmas season by singing-along or listening-along to Handel's magnificent Messiah. Fox Island's United Church of Christ is hosting the widely popular Messiah Sing, the 3rd annual sing-along performance of Handel's magnificent oratorio – where the audience is the chorus! Accompanied by the Gig Harbor Peninsula Civic Orchestra under the direction of Matt Underwood and organized by Wayne Lackman, Minister of Music at Fox Island UCC.
Join us at 4:00 pm on December 15, 2013. The church is located at 726 Sixth Avenue, Fox Island. Bring your own score or borrow one of ours. A donation to benefit Food Backpacks 4 Kids would be greatly appreciated. This continues the tradition begun by Handel of donating the proceeds from Messiah performances to charity. Non-singers are also welcome to listen and enjoy!
Fox Island United Church of Christ
726 Sixth Avenue
P. O. Box 475 (mailing)
Fox Island, WA 98333
t. 253-549-2420
f. 253-549-2438
Babson Memorial Service
The memorial service for Thomas and Ali Babson has been scheduled for Monday, December 16th at 1:00 p.m. at Chapel Hill Presbyterian Church, 7700 Skansie Avenue, Gig Harbor, WA 98335. Pastor Janet will serve as Officiant in collaboration with other clergy, the Sheriff's Department, the U.S. Air Force, St. Nicholas School, and more. Please plan to arrive early as very high attendance is anticipated. Please consider carpooling as a high attendance is expected.
Dec 12
9:30 am – 11:00 am
Please note: This class meets all year on Mondays and Thursdays from 9:30 a.m. to ... Read More
7:00 pm – 8:00 pm
The Chancel Choir meets for practice on Thursday evenings at 7 p.m. Interested ... Read More
Dec 13
10:00 am
Associated Ministries will be conducting A Moment of Blessing for Jacob Glenn ... Read More
Dec 15
10:00 am
Sunday School - Grades K-5 Sunday School resumes September 8th, 2013 after summer ... Read More
10:00 am – 11:00 am
Please join our warm and welcoming community for Sunday service each week at 10 ... Read More
12:00 pm
New Voice Our Middle & High School choir meets every Sunday ... Read More
4:00 pm
MESSIAH SING! December 15 at 4 pm Celebrate the Christmas season by singing-along or ... Read More
Dec 16
9:30 am – 11:00 am
Please note: This class meets all year on Mondays and Thursdays from 9:30 a.m. to ... Read More
1:00 pm
The memorial service for Thomas and Ali Babson is scheduled for Monday, December 16th at 1:00 ... Read More